LOW END THEORY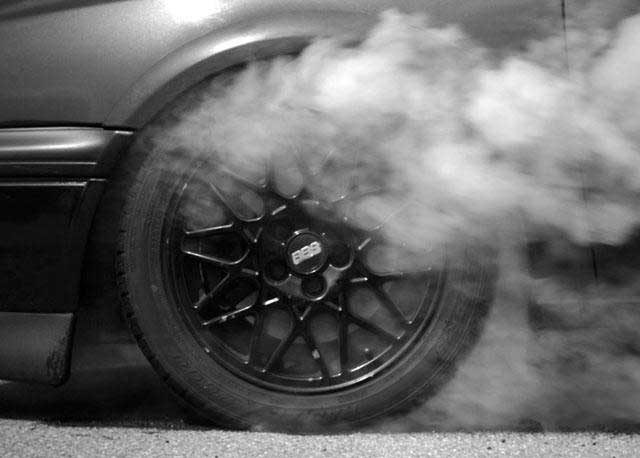 "LOW END THEORY" by Telefon til chefen
at Statens Museum for Kunst 14. of May 2011
AS PART OF "NIGHT MUSIC GALLERY" AT STATENS MUSEUM FOR KUNST TTC / TELEFON TIL CHEFENPRESENT THEIR WORK "LOW END THEORY"
"Low end theory" is an installation consisting of video, lino-cut print and posters. It is made specially for this night linking the music performance at stage and the current exhibition "Woodcuts from Dürer to Tal R" at National gallery of Denmark (Statens Museum for Kunst)
The work is a result of an exploration of the stereotypical notions high and low culture. Masculinity, playfulness and esthetics melts together in a smelly cloud of smoke as TTC set of with a giant burnout.
Watch the videos here:
BURNOUT#1
BURNOUT#2